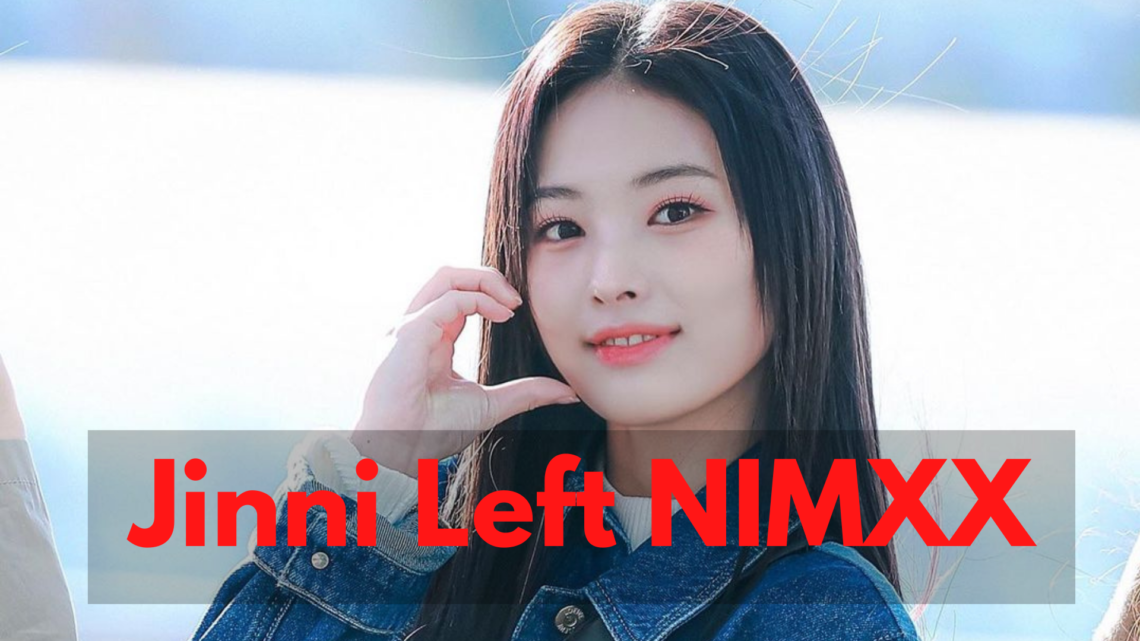 Jinni Leaves Girl Group NIMXX & Terminates Contract With JYP
Jinni leaves group newly formed K-pop group NIMXX and terminates contract with JYP Entertainment
Jinni, one of a beloved k-pop idol of NIMXX terminated contract with JYP Entertainment. On 9th December, JYP announced that Jinni will leave NIMXX for personal issues. Netizens are shocked after hearing this news as she was very talented and dedicated to her group. She went through 6 years as a trainee along with friend Lily.
Also read: BTS Jimin's Exciting Solo Comeback With BIG BANG Taeyang Updates On 2023
JYP Entertainment asked NSWER (NIMXX fans) to understand and support the artist's decision. They continued apologising to fans for this sudden news. JYP asked fans to keep supporting the newly formed girl group NIMXX as a six-member group, who'll continue growing. For now group members of NIMXX are Sullyoon, Lily, ,Kyunjin, Lily, BAE, Haewon.
Also read: BTS V Is To Be Filmed In The New 'Youn's Kitchen', A Spin-off With Park Seo Jeon and Choi Woo Sik
No matter how sad this news is, we would respect Jinni's decision. We hope she reaches all heights of success and may all her dreams come true.
Also read: Thriller Drama "The Fiery Priest" In Talks For Season 2 Comeback
What do you think, let us know in the comments!
Also read: Top 5 Amazing Korean Dramas To Watch In December 2022 | Latest Korean Dramas On Netflix
Annyeong!