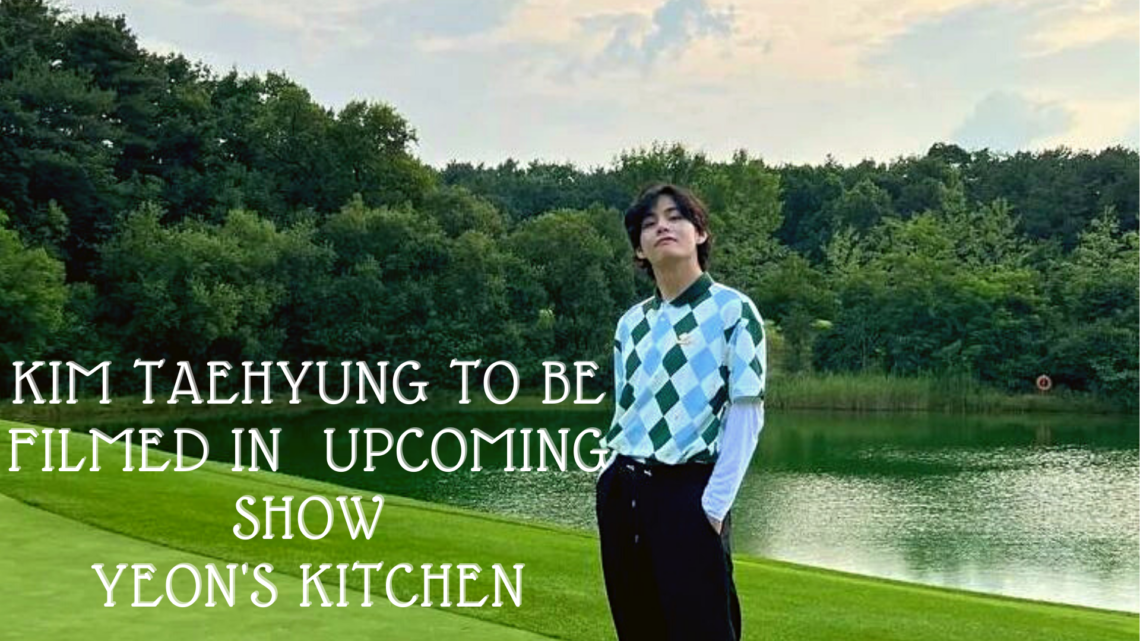 BTS V Is To Be Filmed In The New 'Youn's Kitchen', A Spin-off With Park Seo Jeon and Choi Woo Sik
The Wooga Squad is back with their hottest trio to a role in the upcoming 'Youn's Kitchen.
Youn's Kitchen will be a spin-off of the hit reality cooking series Seo Jin's (working title). BTS V will be joining his best friends Park Seo Jeon and Choi Woo Shik in this new series.
On November 9, tvN confirmed the news of producing director (PD) Na Young Suk created a new program named 'Seo Jin's (working title). 'Youn's Kitchen', a spin-off of his show will film where Lee Seo Jin will make a comeback as a restaurant boss in the culinary world.
'Youn's Kitchen' will be a reality series about a cast of stars opening and running a small Korean restaurant overseas. Reports suggest that Seo Jin's will take a new direction in Youn's Kitchen by indulging viewers in Korean street Food; the Fast food of Korea. In the early days, the show focused on Bulgogi, Bibimbap, and other cuisines that represent Korea.
Also Read: Top 5 Amazing Korean Dramas To Watch In December 2022 | Latest Korean Dramas On Netflix
They want to make a lighter and more approachable menu for the viewers. Lee Seo Jin will become a full-fledged restaurant boss in Yeon's Kitchen along with Park Seo Jeon and Choi Woo Shik as past cast members of the series.
On December 6, Star News reported that BTS V would join his Wooga Squad best friends in this series. V went to Mexico recently to secretly film his part in the show along with his close friends Park Seo Jeon' and 'Choi Woo Shik'.
On the same day, tvN commented:-
The chances of BTS V appearing in the new show are yet to be confirmed fully. The time differences are causing trouble to keep a steady track of the progress of the show and fans were asked to be patient and understanding for the same. The exact location is not disclosed for the sake of an excellent smooth shoot.
Annyeong!
Also Read: Thriller Drama "The Fiery Priest" In Talks For Season 2 Comeback