BTS made another history with 'YET TO COME' as a GRAMMY nomination for 2023
Hwasa BTS Shippers!
As quoted by pop sensational Justin Bieber "If anyone knows how to make history, it's BTS"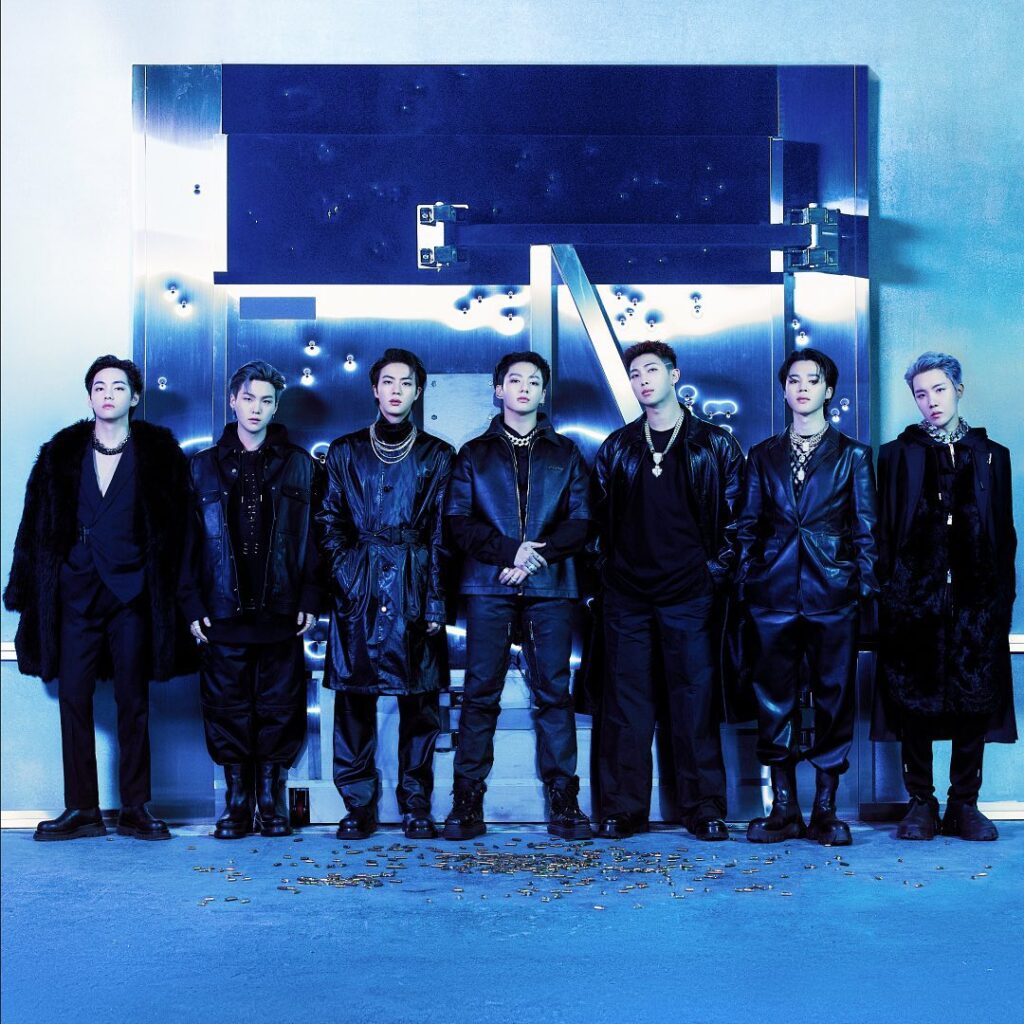 Hybe made the Bangtan Sonyedeon army's winter cozier by confirming the heartwarming news of BTS scoring three nominations for the 65th Grammy Awards, 2023.
"Yet to Come" has made history becoming the first-ever Korean music video to receive a Grammy nomination. The song pays tribute to the Bangtan Sonyeodon's musical journey and has been categorized under the Best Music Video Category.
"My Universe", a collaboration with the well-admired music band Coldplay and has been listed under the Best Pop Duo / Group Performance category.
"The Album of the Year" is the third category that made armies' hearts filled with pride. The song "My Universe" is categorized under this category, making it a hat trick for 2023. The rap line Suga, RM, and Jhope of BTS features as songwriters on Coldplay's Album, "Music of the Spheres".
The 65th Grammy Awards will be hosted in Los Angeles, CA on February 5th, 2023.
This is their third consecutive year of nomination for the Grammys. The songs "Dynamite" and "Butter" English Singles were previous. They have earned a total of five Grammy nominations to date.
About the Band:-
BTS or Bangtan Sonyeodon is the number one septet boyband with a growing fan count of 14.7 million on Weverse. From Billboards to Hallyu hits, they have won millions of hearts with their extraordinary music, hard work, and charming personalities. Bts Kim Taehyung a.k.a V holds the record for reaching the fastest 50 million followers on Instagram. The youngest member of BTS Jeon Jungkook's "Euphoria" holds the record of the highest-ranking views of BTS solos. The band made their first debut on June 12, 2013, with the single "No More Dream" selling 50,000 copies.
Army Borahae!
Anyeong!