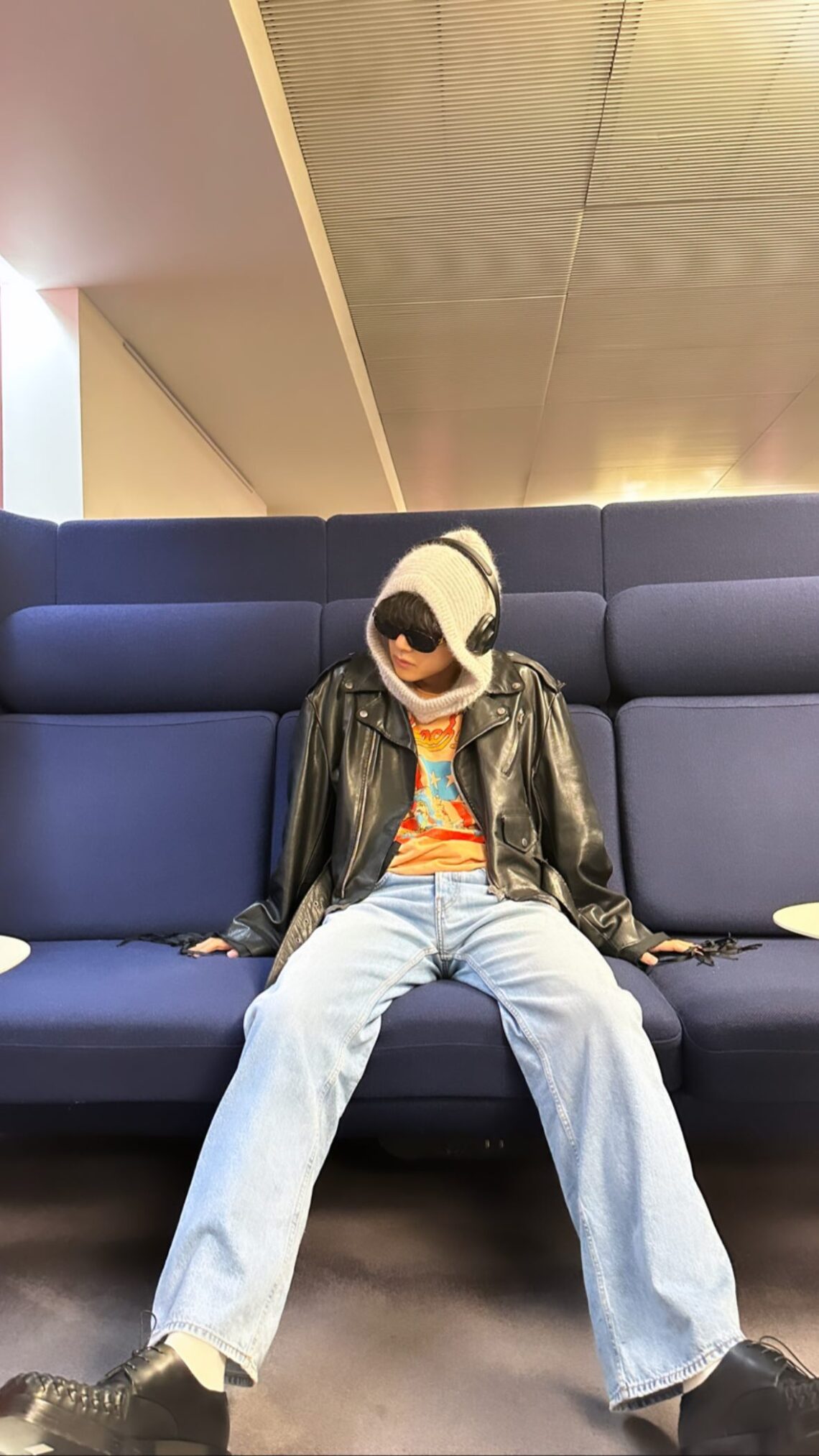 BTS V's Latest Airport Disturbance | Army Concerns & Questioning HYBE
BTS V a.k.a Taehyung shifting his fan meets to Airports now. Questioning Hybe about Taehyung's Safety. Army's growing concerns about BTS. A Sunday Full House!
Today, BTS V a.k.a. Kim Taehyung swayed his way from the city of love to a country where his hometown belongs. Taehyung has always ranked at the top of the list for his unique airport fashion. Tae again made his way to today's headlines too.
However, today's incident made the BTS Army question Hybe about their idol's safety management.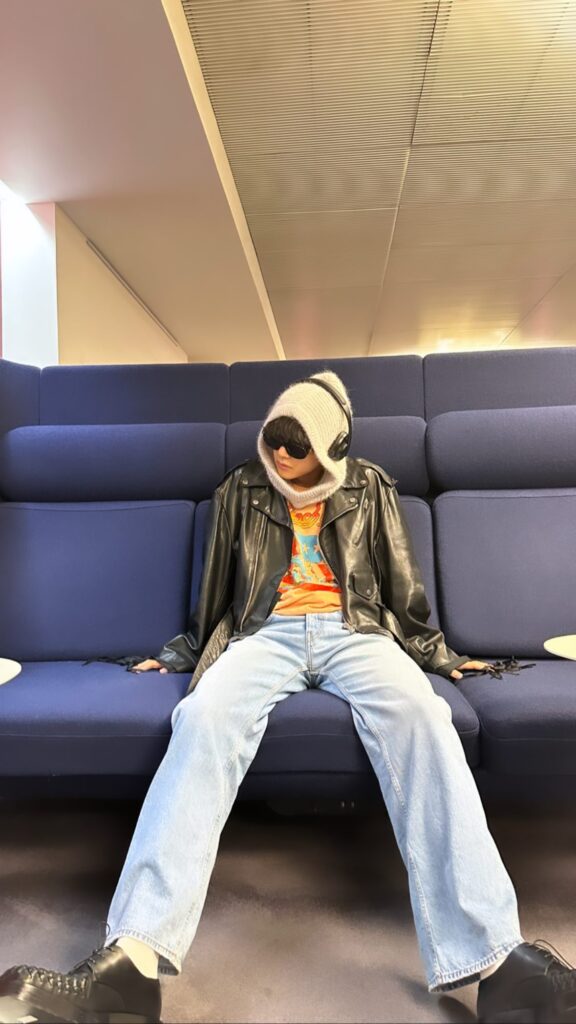 On a perfect Sunday afternoon, at one of the busiest airports Incheon,
A crowd of fans and paparazzi tried to capture every moment of Taehyung's airport walk. Some of the BTS armies and paparazzi suddenly jumped in when he made his way out of the airport.
Some armies pushed Papparazi successfully multiplying the proximity with our TATA mic singer. Whereas some waited outside the airport giving him space to walk around freely. The International army panicked and questioned the carelessness Hybe has shown for such a renowned singer.
On the other hand, the main superstar to bombard the internet with uncountable viral posts is Taehyung's manager
BTS Latest Military Enlistment | Heartbroken Army
Kim Taehyung a.k.a. V's manager once again skillfully managed to rescue V from the crazy chaos. The worldwide army expressed their gratitude towards V's manager and a lady staff for being the saviors always.
In addition, Kim Taehyung our Boa boa impressed us by picking some fan letters among the crazy chaos. This impressed the army yet again drawing a silver lining to their today's hovering dark clouds
V also shared his eccentric taste through his Instagram post story on Saturday. A day before this airport incident. Today again he expressed his concern for the army's well-being. He posted an Instagram story encasing a blurred city background with Matt Maltese 'Krystal' playing in the background.
BTS Jungkook To Perform In FIFA World Cup 2022
In the post, V confessed how for a second he got scared after seeing the overwhelming crowd. V also wished to meet and greet with the army in a much more calm way, one that doesn't include pushing and getting crushed among the crowds.
The reason for his sudden visit to Paris, France is still unknown and the upcoming projects are yet to be disclosed.
BTS made another history with 'YET TO COME' as a GRAMMY nomination for 2023
Annyeong!