BTS Jungkook To Perform In FIFA World Cup 2022
BTS Jungkook will be taking the stage of the FIFA World Cup opening ceremony 2022 | Pride Moment For Army & South Korea
Also read: The Beauty Of South Korea | Top Facts About Korea
The golden voice of South Korea Jungkook is all set to perform in the FIFA world cup 2022 in Qatar. He was spotted in Qatar for a few days. Fans were curious about his presence, there were rumors about collaborations too. Finally, BigHit confirmed officially on their official Twitter handle that Jeon Jungkook of BTS would be taking the stage in the FIFA World Cup opening ceremony on 12th Nov 2022.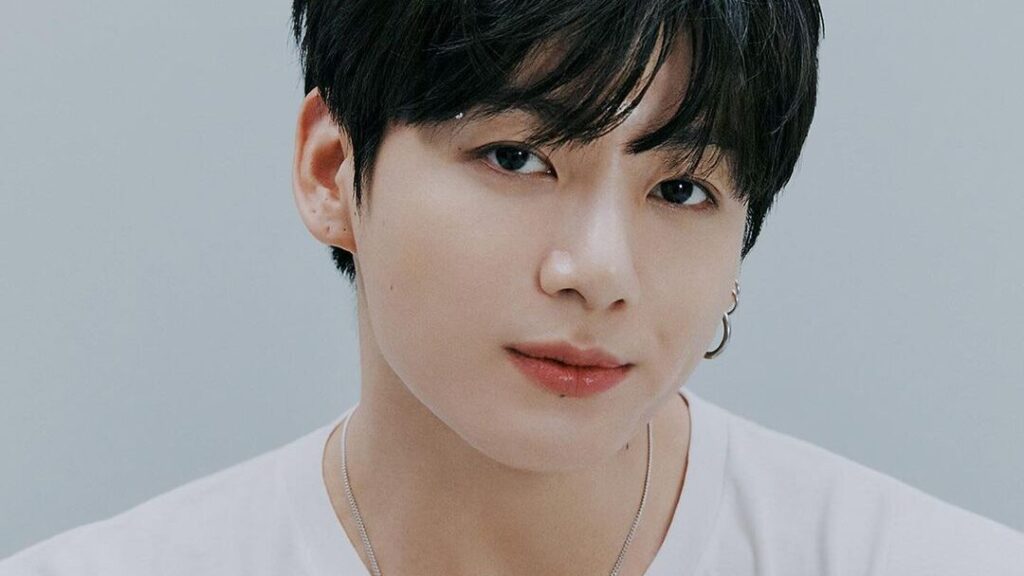 "방탄소년단 '정국'이 2022 FIFA 카타르 월드컵 공식 사운드트랙과 월드컵 개막식 공연에 참여합니다. 많은 기대 부탁드립니다!
Proud to announce that Jung Kook is part of the FIFA World Cup Qatar 2022 Soundtrack & will perform at the World Cup opening ceremony. Stay tuned!"
He was Spotted in Qatar while shooting a video. Many assumed it could be a most wanted collaboration with Zyan. Also, few people sensed that he might perform at the world cup opening ceremony. It is not only a pride moment for Army and BTS but also for South Korea, as Jungkook becomes the first Korean artist to perform in the World Cup opening ceremony. It will held on 19th Nov at 8:30 pm EST Friday at the Qatar AI Belt Stadium. [ 20th Nov 7 am IST Saturday, 20th Nov 10:30 am KST Saturday].
About Jungkook– Jeon Jungkook also known as Jungkook is an extremely talented singer, dancer, and the youngest of the world's biggest boyband BTS. He is not only popular for his super handsome visuals and physique but also soothing vocals. He the golden voice of South Korea with uncountable achievments.
How excited are you? Let us know in the comment section!
Annyeong!