Song Joong Ki's Latest Fantasy Drama Reborn Rich Review
Can't get over Vincenzo Cassano? The latest super-hit Korean drama Reborn Rich of Song Joong Ki is all set to satisfy your late-night K-drama craving. No Spoiler
Missing Vincenzo's Song Joong Ki? Well, we've got the best gift for you. The latest super-hit JTBC fantasy k-drama of Song Joong Ki "Reborn Rich" is now unveiled. As expected, Song Joong Ki didn't disappoint us with his acting and story selection skills this time too. Ever since it was released, audiences are so excited and enjoying the synopsis. If you're also suffering from post-drama depression, then go through this blog because it's gonna shake your heart again.
Also read: BTS Latest Military Enlistment | Heartbroken Army
Let's briefly know about the story of Reborn Rich k-drama. No Spoiler:
The main character Yoon Hyun Woo (Song Joong Ki) is a hardworking, passionate, and loyal secretary of the Chaebol Jin family, who runs the leading company Sunyang Group. Soon he gets betrayed by the Jin family, whom he served faithfully. He was framed for embezzlement and killed by a conspiracy. But the miracle happens soon! Song Joong Ki regains his life in someone else's body. That person is none other than the youngest grandson of the Jin family Jin Do Joon!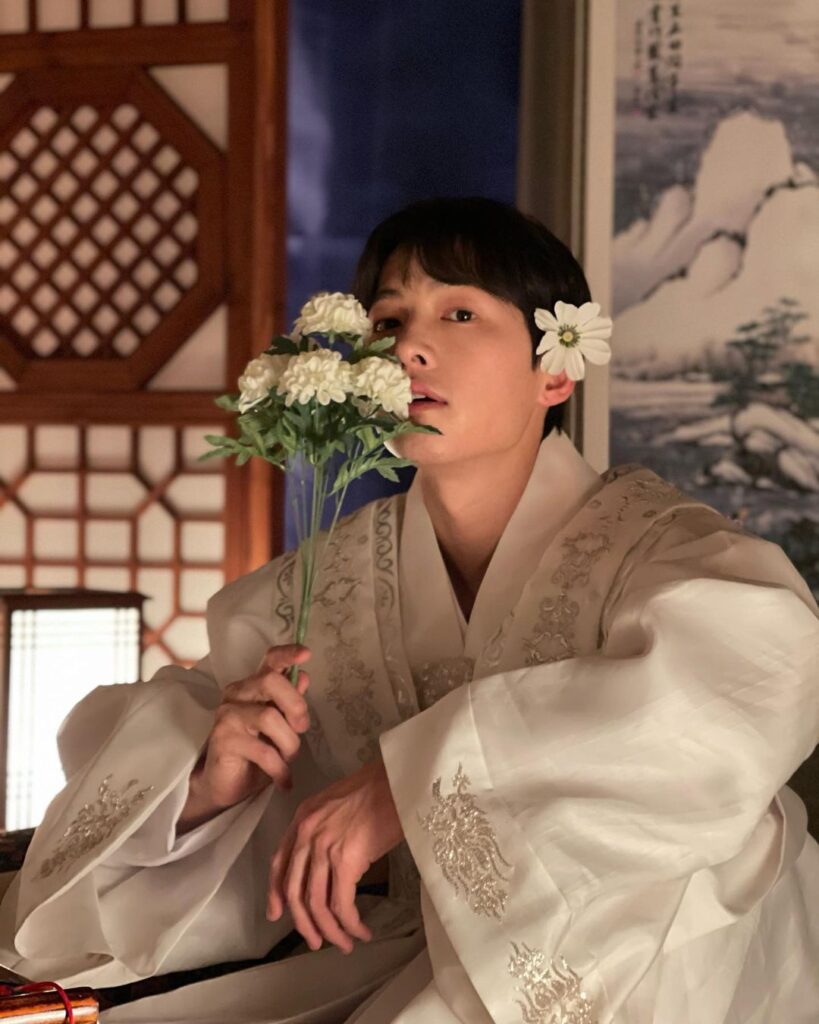 Soon after realizing what's going around, Hyun Woo decides to take revenge on the culprit. He plots a plan to take revenge on the money-minded monster and cold-blooded CEO of the Sunyang Group with his new identity. Later he finds out about the public prosecutor Seo Min Young aka Grim Reaper of Sunyang Group.
The latest drama Reborn Rich will be the best k-drama for thriller-action drama lovers with a twist of fantasy. Originally it was a webtoon of Mr. San Gyung.
Also read: Top 10 Best K-Dramas of all Time | Korean Drama
Cast- Song Joong Ki, Lee Sung Bin, Shin Hyun Min, Yoon Je Moon, Kim Jung Nan, Jo Han Chul, Jung Hye Young
So that's the end, Annyeong!