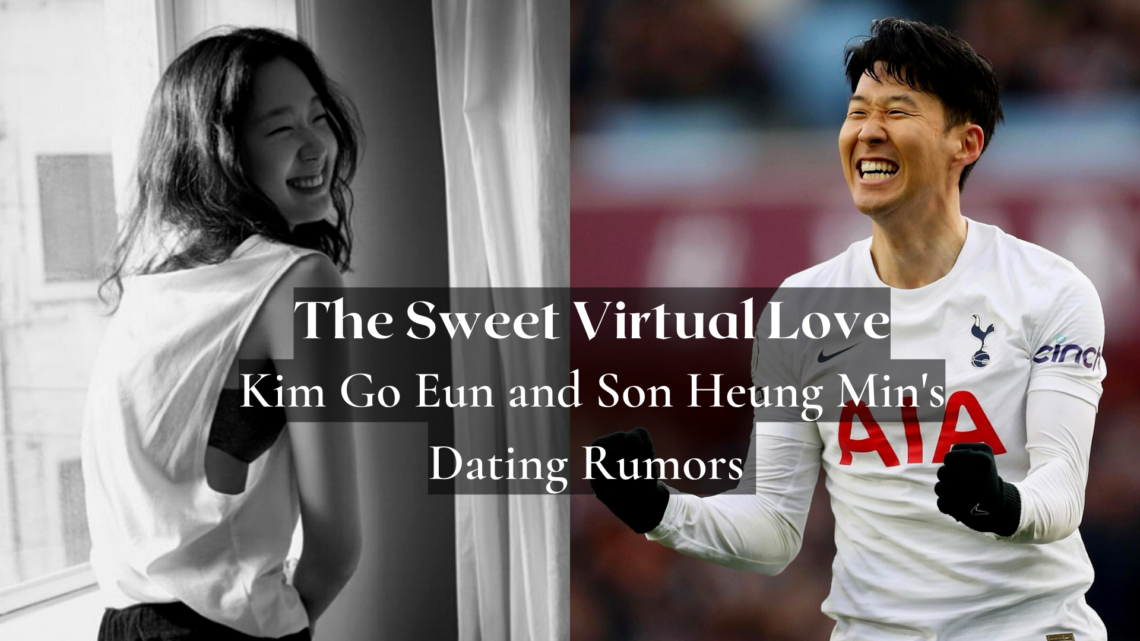 United by Love – Divided by Agencies | Kim Go Eun's Dating Rumors
BH Entertainment forbade Kim Go Eun's sweet winter love story before it even made its way to the headlines. The Sorrowful Love that our Goblin's Bride unlikes.
It's not Christmas if time and again a scandalous post doesn't come up to cease the year with the much-awaited spark. Well! This time our goblin's bride Kim Go Eun took center stage as her cute little virtual love story made its way up.
Recently in online communities, people from all over the world have been whispering tales of Kim Go Eun dating the soccer star Son Heung Min. The spicy gossip has made its way to a sound rumor full proofed by Instagram updates.
Sources speak that Kim Go Eun is following Son Heung Min's private account and secretly cheering for Korea in the World Cup. Instagram stories of Kim Go Eun's supporting Korea during "FIFA World Cup Qatar 2022" made netizens more curious about the rumors.
The head of Kim Go Eun's agency (BH Entertainment) following Son Heung Min and his soccer team 'Tottenham Hotspur' intrigued people more about the juicy details.
Finally, on December 20, BH Entertainment addresses that the dating rumors are misleading and not at all true. The two stars have never met in real and our Goblin's bride has always been a person who roots for her country's team, particularly during the World Cup Season.
Continuing the news, Korean actress 'Jang Hui Ryong' also revealed by posting a screenshot that the private account that people allegedly building stories upon belongs to hers and not Kim Go Eun's. She has strictly asked people to stop trying to hack her account too.
'Kim Go Eun' is all set for her mega release "Hero" which will hit the theatres on December 21st, 2022
'Son Heung Min' served as the captain of the Korean National Team at the 'World Cup in Qatar'.
Also Read: Yet To Come In Cinema Of BTS To Be Released In 2023