BTS Jungkook To Flaunt His Abs Wearing Calvin Klein
Jungkook Will Be Flaunting His Abs As Calvin Klein's Brand Ambassador | Bewitched Army
Recently, Cedric Murac the Global Head Creative of Calvin Klein followed Jungkook on Instagram.
This little move made our golden maknae trend heavily on Twitter which arises speculations that soon he might be launched as a Calvin Klein brand ambassador. After Suga's Valentino, Jimin's Dior, and Namjoon's brand prediction on Bottega Veneta; Bts Army suspects that Cedric Murac might be planning to steal Jungkook.
Twitter is flooded with BTS Army's creative and hilarious reactions about their wildest dreams coming true. Some even posted that the habit of Jungkook flashing his abs when the camera focuses during concerts might have made Cedric consider Jungkook as his first choice.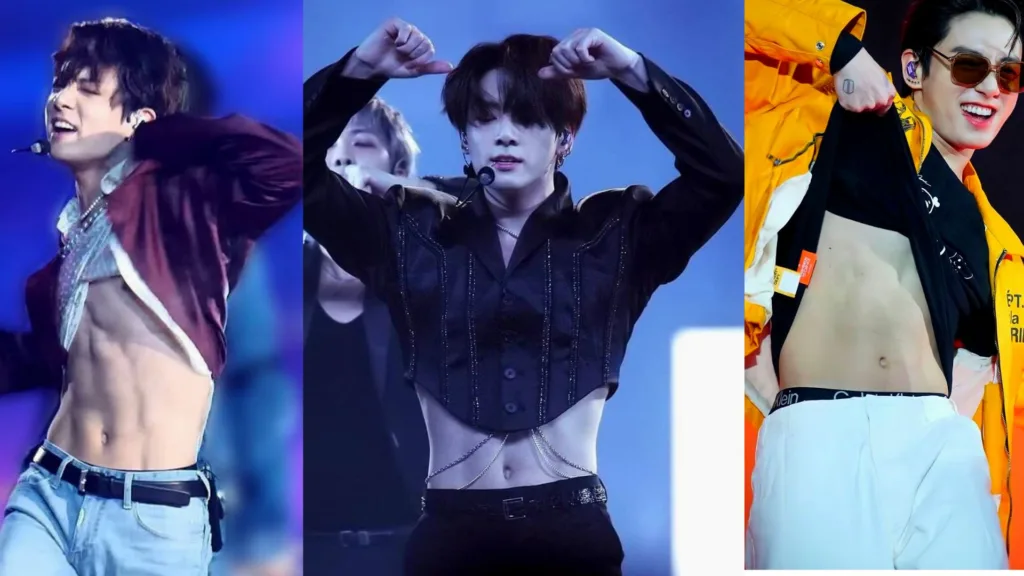 The whole social media town has already become a steamy spot for Jungkook's brand prediction. BTS Army could not wait for more to get bewitched.
Jungkook is idle on social media platforms; Sources claim that he is busy focusing on his solo projects to be released after BTS Suga's album.
Also Read: The Sincere and Famous Police Officer Named Nam Joo Hyuk
About The Brand:
Calvin Klein is an American brand renowned for its underwear and denim lines. It also meticulously crafts lifestyle and leather products for all age group size and gender. Calvin Richard Klein is the founder of Calvin Klein Inc. launched in 1968.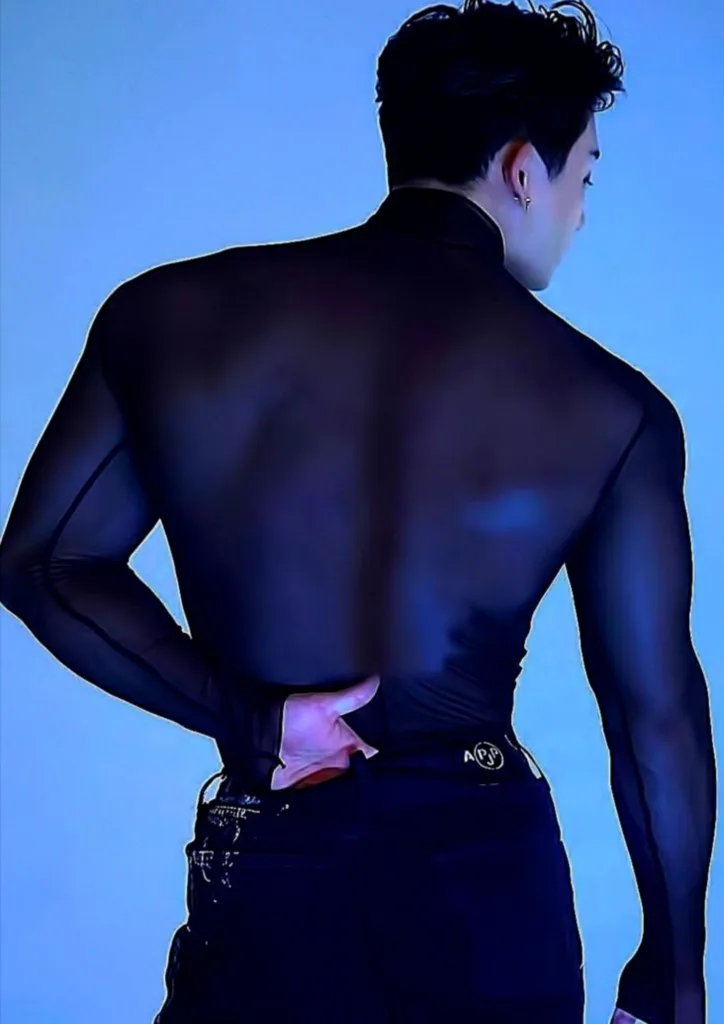 Also Read: RM Could Be Brand Ambassador Of This Luxury