Nam Joo Hyuk To Serve As Police Officer | Military Enlistment Confirmed
Nam Joo Hyuk Soon to Serve His Motherland as a Police Officer
According to Soompi, it is been confirmed by Nam Joo Hyuk will start his military enlistment. His agency Management Soop has confirmed that the 'Twenty-Five, Twenty-One' star will begin his military enlistment.
South Korea has a mandatory rule; every able-bodied individual from the age of 18- 30 needs to serve their motherland. Individuals involved in nationals and people with serious health complications are the only exceptions.
Last year in May, Joo Hyuk applied for 'The Capital Defense Command Military Police Group'. He will be joining the force on March 20 and has been waiting for his enlistment since then.
The Weightlifting Fairy Kim Bok Joo's star completed his shoot for his new series Vigilante. It will be a crime thriller genre. Adapted from the webtoon named 'Vigilante' illustrated by Kim Gyu Sam. He will be playing the role of a young student in a police academy. The local gangster will murder his mother and revenge will turn him into a Vigilante.
Yoo Ji Tae, Kim So Jin, and Lee Joon Hyuk are the other main leads in the drama accompanying him.
Nam Joo Hyuk will receive basic military training for five weeks and then he will be assigned to his actual station. He will serve the nation as a police officer.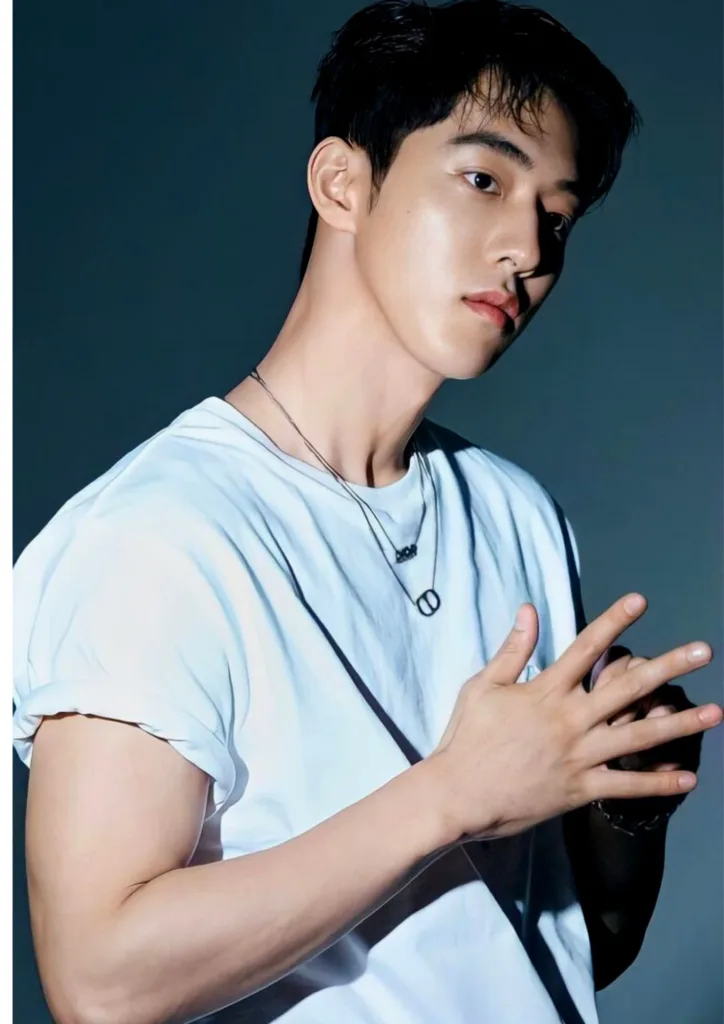 Hwaiting! 🙂
Also Read: Suga and His Undenying Love for Lounge Wear