RM Could Be Brand Ambassador Of This Luxury
BTS, the globally renowned K-pop group, announced last year that they would be focusing on individual activities. In the past year, members J-Hope, Jin, and RM have released solo albums and singles, with other members following suit.
Also read: Suga Of BTS Is The Latest Brand Ambassador Of Valentino
Along with their music projects, the members have also appeared to represent various luxury brands in the fashion industry. SUGA was recently named as the brand ambassador for Valentino, and J-Hope was invited to attend the Louis Vuitton Men's Fall-Winter 2023 Fashion Show in Paris.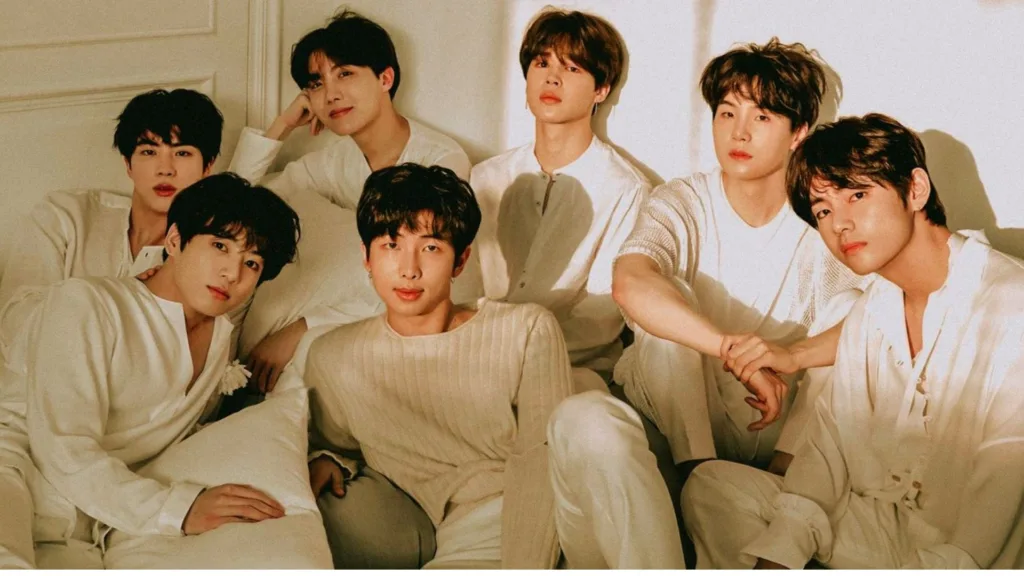 Many fans are expecting RM will be the next member to be named as a brand ambassador for a luxury brand. Fans have noticed that RM has been wearing many clothing pieces from Bottega Veneta and have also discovered that the Chief Marketing Officer of the brand, Dario Gargiulo, is following him on Instagram. Many fans and K-netizens are certain that RM will be announced as the brand ambassador for Bottega Veneta, commenting on how well he matches the brand's aesthetic and how refined and adult he looks in the clothing.