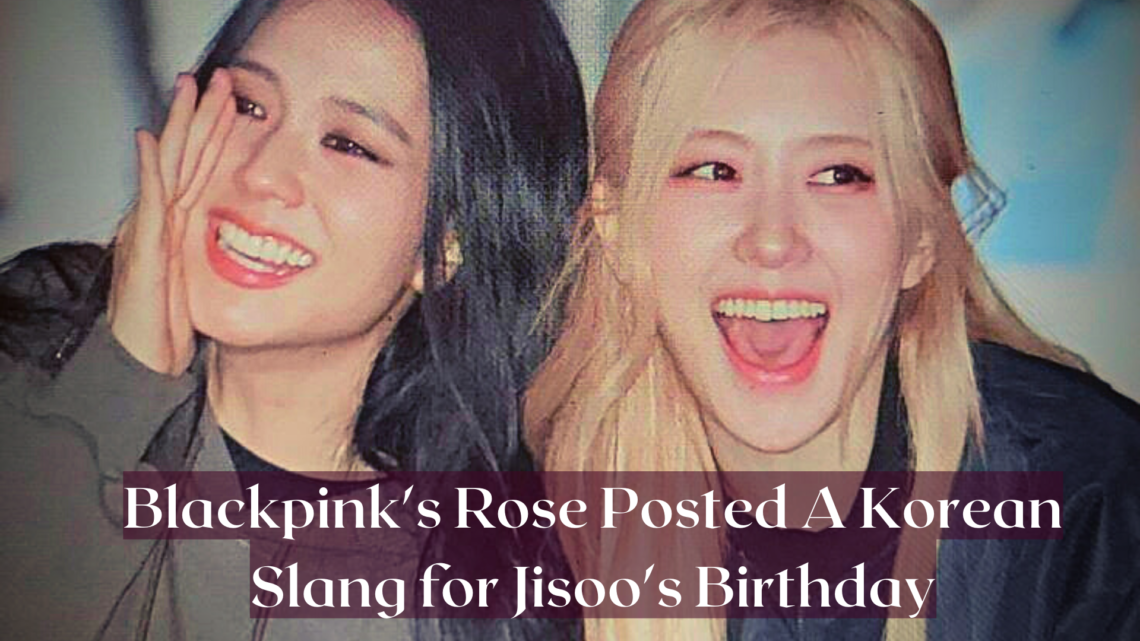 Blackpink's Rose Posted A Korean Slang for Jisoo's Birthday
Blackpink's Rose Typo in Jisoo's Birthday Wish Turned Into A Slang Instead | Netizens At Defense
K-pop Idols have always been the center of the stupidest gossip. If anybody knows how to spread hate across the globe it's  K-pop culture haters for sure. The latest target of this mindless group was Blackpink's Rose.
Blackpink's Rose is always adored for her silky voice and unique visuals. Rated as one of the top performers of Blackpink's band, Rose has always appeared very subtle, sweet, and protective of her members.
Also Read: J-Hope Would Be The One Collecting Kisses From Everyone on New Year's Eve
According to a news outlet, On January 3rd Rose posted an Instagram story wishing Blackpink's member Jisoo her birthday
According to Koreaboo, the post reads;
'Our cutie head-unnie Jisoonie. I wish you a 'very, very' happy birthday. I hope you have the best day ever. I love you.'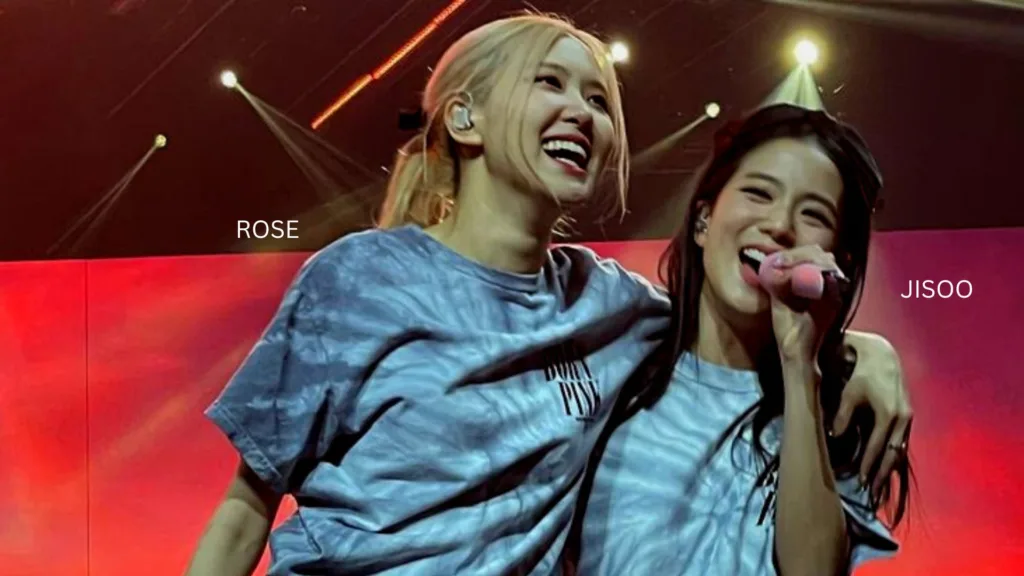 In Korean, the word 'very very' is often described as nomu nomu written as (너무 너무). According to media sources, Rose has intentionally misspelled the word into numoo numoo written as (노무노무) as a hidden motive to mock Korean President 'Roh Moo Hyun' which is pronounced as 'No Moo Hyun' in Korean.
The word numo numo (노무노무) is associated with the far-right extremist online community 'IIbe'. It is an online community run by some underdeveloped-brain people who refer to Korean women as Kimchi bitches, Chinese people as cockroaches, and homosexual men as gay bastards. 
Infamous for defacing memorial posters of victims and taunting a father on hunger strikes who lost his child in the tragic sewol ferry disaster. This online community is a glasshouse filled with nincompoops. 
Also Read: BTS Jimin Collaboration With Taeyang Is Unveiled | New Teaser Of "Vibe" Revealed
Rose quickly improvised her mistake but the media doted on the fact that she posted it knowingly. This is not the first time Korean stars have misspelled this word. Former idol group 'Crayon Pop' and well-admired YouTube channel 'Workman' also became the victim of this mindless controversy for misspelling the word.
Netizens and fans instantly stood defending Rose that it was just a mere typo she overlooked and some even expressed their anger for framing the idol over false assumptions. Fans also snapped back at the fact that Rose was born and brought up in a different country so she might be not familiar with such minute details about the nation.
Also Read Jisoo Solo Album Updates | YG Entertainment Confirms Jisoo's Solo Debut