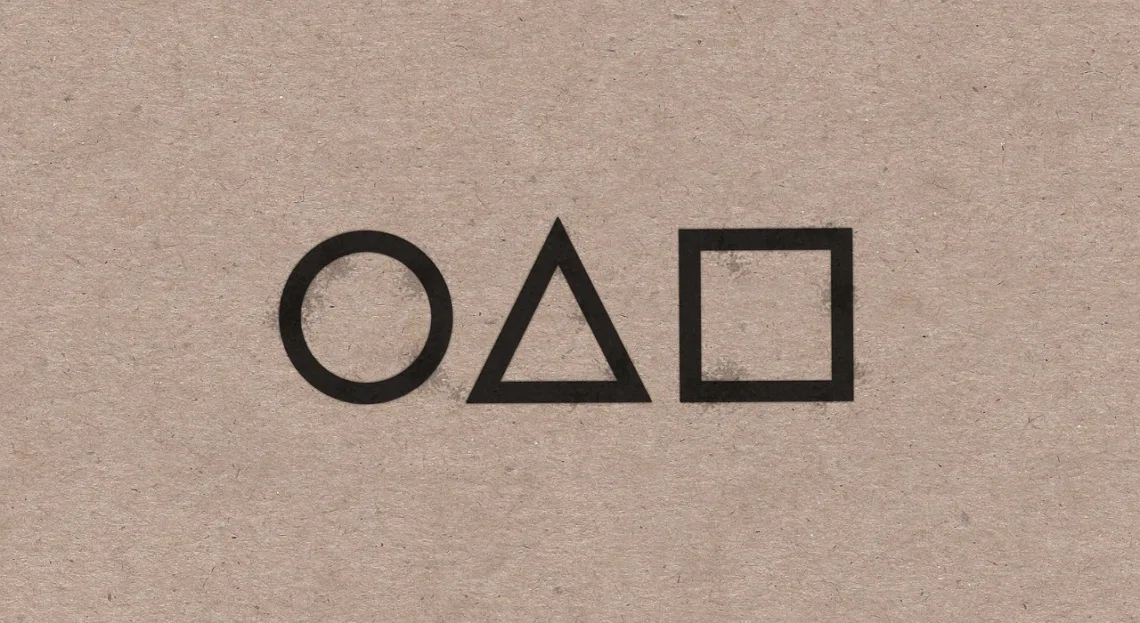 Squid Game Fame Actor Oh Yeong Su Accused Of Sexual Assault | Commercials Stopped Airing
Squid Game fame 78 years old actor Oh Yeong Su was accused of sexual assault.
Popular Korean drama Squid Game fame actor Oh Yeong Su is accused of sexual assault for touching a woman inappropriately, revealed insiders. It happened in the middle of 2017. According to insiders, the victim reported it before, on Dec 2021. But the case was closed in April. Later the victim requested to reopen the claim and requested to look into this case thoroughly.
Also read: BTS Jin Confirmed To Join the Military On 13th December | BigHit Responds
The local report revealed that he was indicted by Suwon District's prosecution on the previous Thursday 24th Nov 2022. Though the prosecution team didn't disclose much about the case, they're looking deeply into it.
During prosecution, the 78-year-old actor denied the allegations claiming, he only held her hand and guided her the way around the lake.
Observing the situation, Seoul's Ministry of Culture decides to stop airing a Government commercial, that features Oh Yeong Su.
Also read: LOONA's Agency Announced Chuu's Removal | Blockberry Creative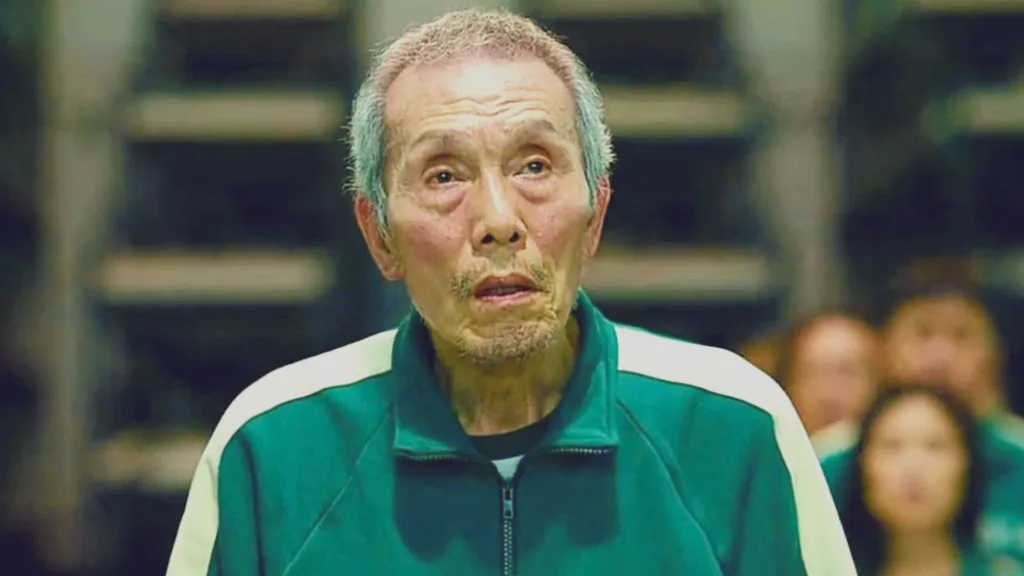 Oh Yeong Su, born in 1944, is the first Korean to win Golden Globe Award after playing his character as player no. 1 in the Netflix megahit Squid Game. He appeared in almost 200 stage plays. Also, he appeared in "The Little Monk", "God Of War", etc.
Squid Game is still a trending K-drama that is ruling Netflix and fans' hearts. It is a thrilling, suspenseful drama that portrays how small games played by Korean children turned into bloody games, how he started his role as a vulnerable side character and later became the central character with his tragic appearance.
Stay tuned for upcoming news!
Annyeong!