BTS Jin Confirmed Military Enlistment On 13th December | BigHit Responds
BTS Jin Is About To Join Military Unit On 13th December | BigHit Opens Up About Rumour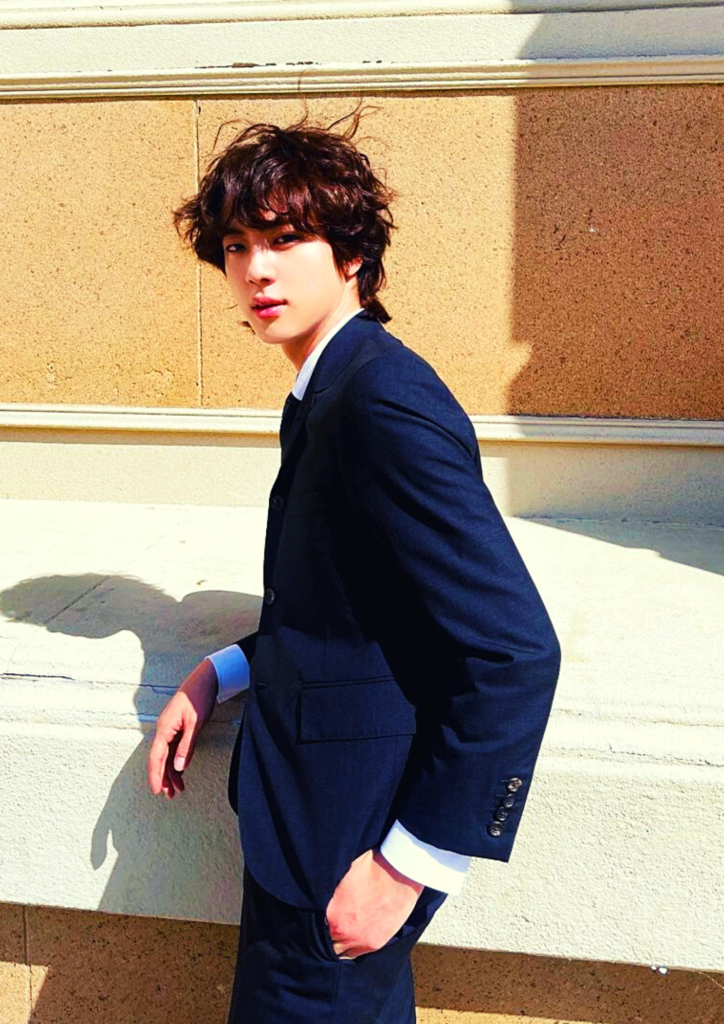 The Rumor: On November 24th, BigHit insiders revealed, soon Jin will enter the training center of an Army unit in Yeoncheon, Gyeonggi-do on December 13th. First, he will undergo five weeks of recruit training before joining the respective unit. Also in a v-live, Jin revealed to an Army that he's not too excited about his birthday as he is on the frontline. 30 years old Jin is finally joining other civilians to serve his motherland.
BigHit response: On 24th November, BigHit officially announced that it's hard to say something now and asked fans to understand. Though it is said that BTS could perform overseas.
The Astronaut singer Jin of BTS is about to commence his duty for his motherland. BTS Military enlistment is 2022's most hyped news more than their consecutive AMA wins and their proudest achievement of Grammy nominations.
On November 24th, 2022 BigHit insiders revealed Jin's joining date to be December 13th. Although it is not yet confirmed, rumors had it. The BTS Army is still anticipating a profound confirmation.
Also Read: BTS Latest Military Enlistment | Heartbroken Army
Jin or Kim Seokjin is the oldest member of BTS or Bangtan Sonyeondan. He is renowned for his silver voice and attractive visuals. Jin plays the role of a vocalist in the South Korean boy band reigning in the world since 2013. Jin shows great affection and care towards the other BTS members and the army often teases and calls him the mother of the group.