BTS Jin Will Work At Fire Department On Military Service | Reveals Short Hair
BTS Jin's military enlistment date confirmed. BTS Jin will be serving at fire department during his military service duty.
We have heard rumours about Jin' being 's military enlistment on 13th December 2022. It turned out to be true! Jin will be joining military service on 13th December 2022 along with 200 more candidates at Yeoncheon district military centre.
Also read: BTS Jin Spotted At T-ara Jiyeon's Wedding | IU & More Joined
Only candidates and family members can visit the military training centers. So Jin already asked fans not to come to the training center. Jin also said temporary good bye on his weverse post.
Also read: BTS Jimin's Exciting Solo Comeback With BIG BANG Taeyang Updates On 2023
According to sources on 11th December 2022, BTS Jin will be serving his military duty at a fire department, regional government offices and Police stations. Thankfully military authorities assured full security of BTS Jin. There are 270 riot police deployed at the centre along with multilingual officers. Along with that, 60 more task officers are deployed there to prevent illegal goods trafficking and serve for health services.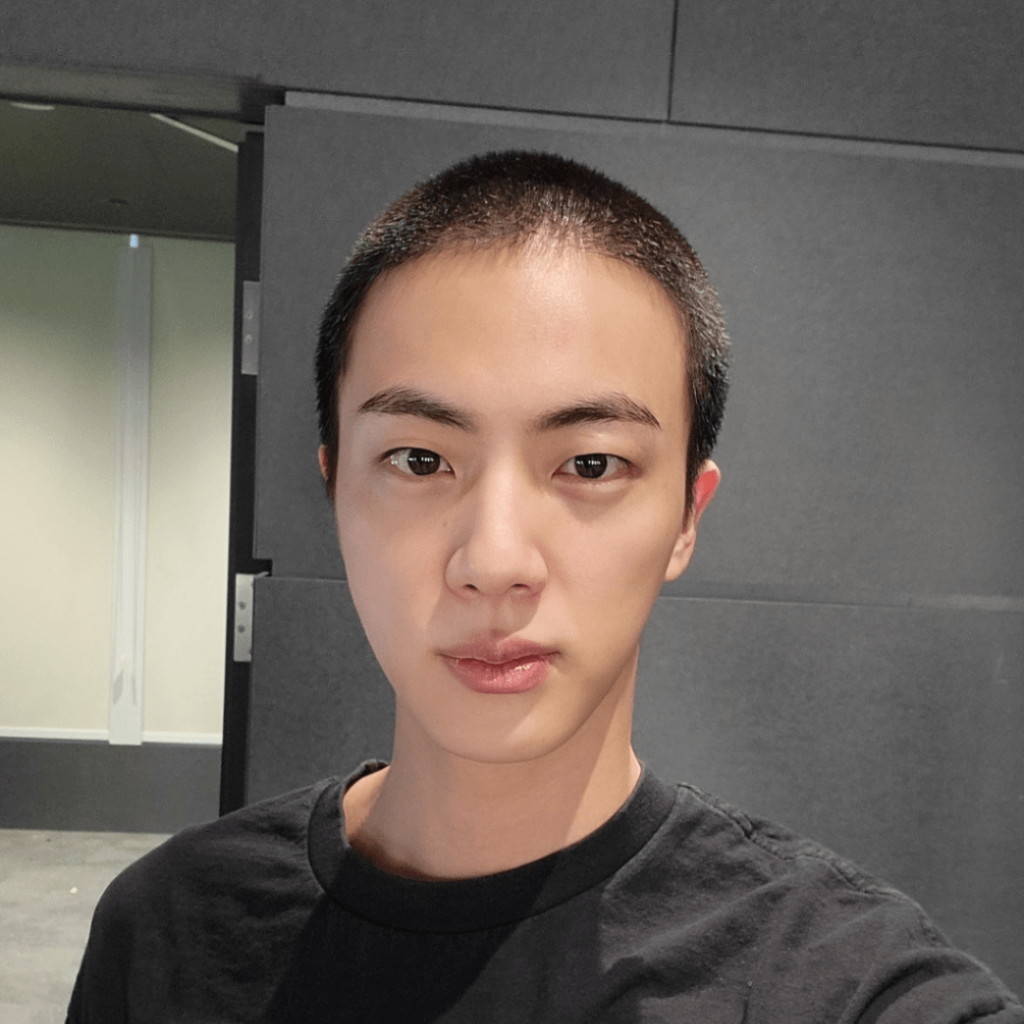 The oldest member of BTS, Kim Seok Jin will join the military service as it's a mandatory rule of South Korea. He has become 30 years on 4th Dec 2022. He recently released his solo album Astronaut to express care and love towards BTS army. He'll complete his military duty on 2024 at the age of 32. BTS Army will wait for him and support rest of their life. Meanwhile we should keep listening to the silver voice South Korea, Kim Seok Jin.
Stay tuned for more information.
Annyeong!