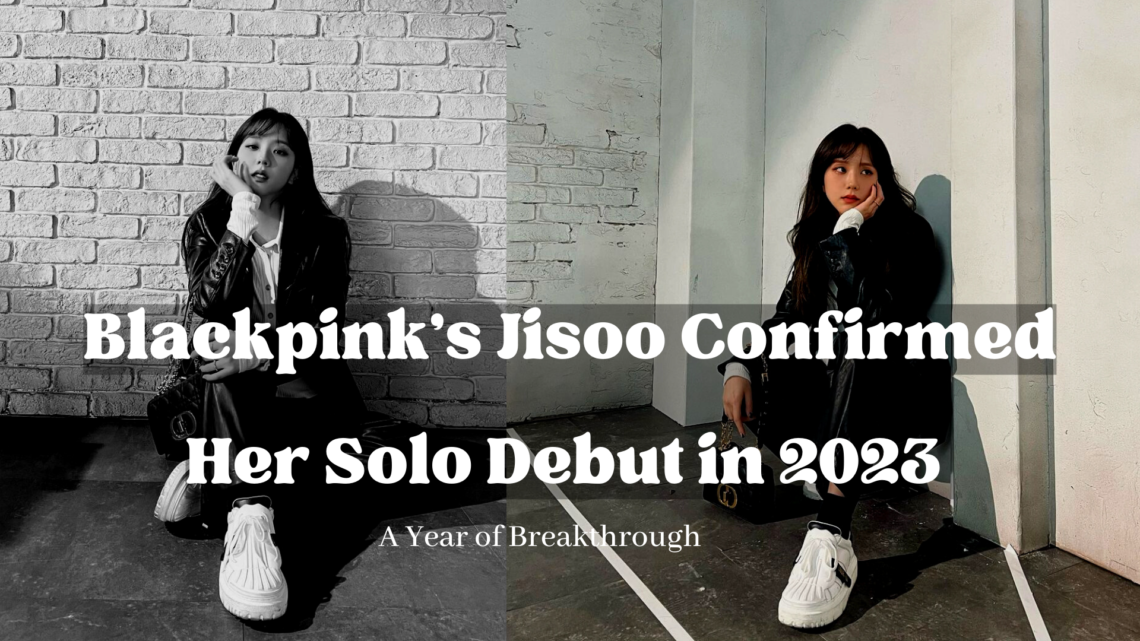 Blackpink's Jisoo Confirmed Her Solo Debut in 2023 | A Year of Breakthrough
BlackPink's Jisoo just gifted away the best New Year's Gift for BLINKS!
Don't Blink because New Year's is filled with thrills. Blackpink's Jisoo should be the first one to owe a big thanks from the entire Blinks community.
According to Koreaboo, On Weverse Jisoo directly replied to a fan. The question was about 'when her solo was to be released ?' To which the beautiful idol replied that it's definite in 2023.
Soon after the big reveal, It took minutes for BLINKS to switch the New Year's Countdown to Jisoo Solo Debut.
YG Entertainment first approved Jisoo Solo in 2022 but their 'Born Pink' world tour of the band pushed the matter.
Jisoo always seemed energetic and interested in her solo debut talks. The idol confessed to the arisen chaos and conflicts regarding the right genre of music. They couldn't come up with a style that will speak more of Jisoo and her authenticity. This dilemma further moved the plan.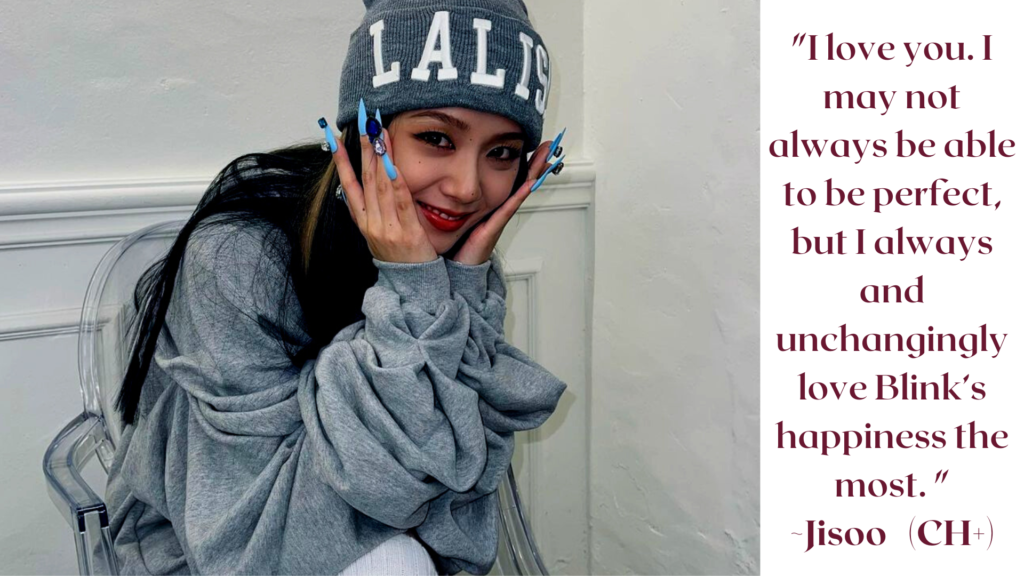 Sure! At first, fans get disheartened at the announcement. Jisoo not owning a single to perform to at the concert made fans unhappy. BLINKS felt YG Entertainment was unfair to her.
During the BLACKPINK'S WORLD TOUR, Camillia Cabello's song 'Liar' cover by Jisoo made her steal millions of hearts. Listening to Jisoo's cover the original singer also praised and offered her a collaboration. The offer made netizens and fans believe that she will rule once she releases her solo.
Also, during the preparations for her solos, many netizens believed that she might be unprepared for it. Well, Jisoo just set fire to all the skeptical beliefs and promised her BLINKS a new year filled with wonders.
WEVERSE POST :
A BLINK asked Jisoo: Chu, Can I expect a Solo of Jisoo's this year?
To which Jisoo replied: Please wait for Jisoo's solo in 2023
And that single post made Weverse a hotspot turning the whole new year's countdown to Jisoo's solo.
Annyeong!
Also Read: Lee Jung Suk And IU Confirmed Relationship | Agency And Family Responded