The Secret Guest to visit Paris with Jimin | Airport Concert
Who's The Secret Guest With Dior's Brand Ambassador BTS Jimin?
The BTS members have stunned their faithful Army since they embark on their individual journeys as an artist. Be it J-hope Rockin party eve, each member's remarkable solos, or taehyungie's cute little random funny laugh at weverse, sleep has been a luxury for Army to get since then.
After Suga's grand reveal as a brand ambassador of Valentino, Bts Jimin skyrocketed Army's hope again as he recently flaunted himself as the brand ambassador of Dior.
Both of the brands are ecstatic about welcoming the world's greatest boyband members as their signature figures and each of them shared a personal note thanking the brand for such an honor.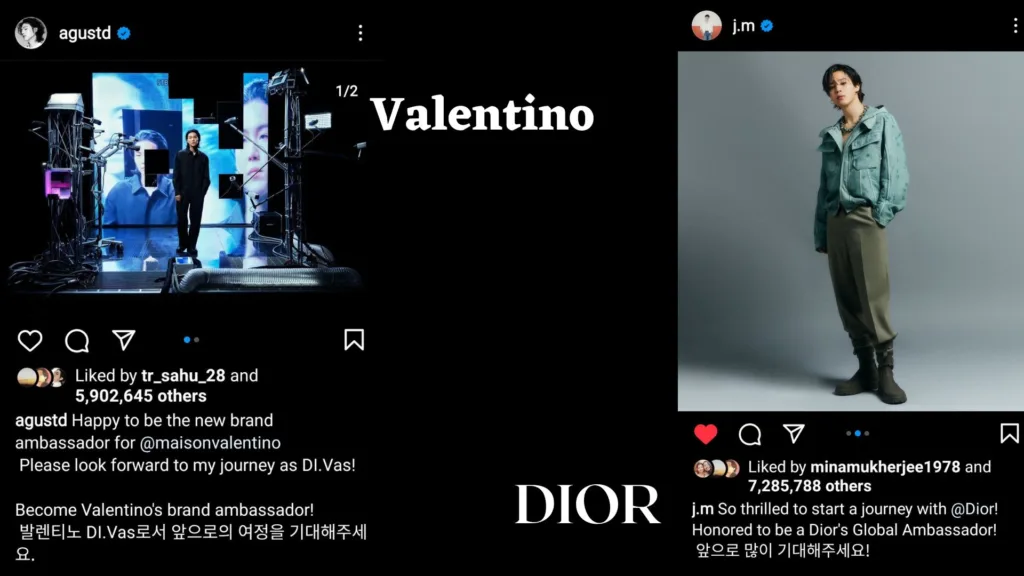 With the social media town playing guess who? For the next brand to reveal its brand ambassador, Army got treated with J-hope's adorability again in the airport.
The army couldn't hold their excitement for the 'Paris Fashion Week' after the recent news. They gathered up at Incheon Airport to catch a glimpse of the star and got surprised by J-hope.
It was earlier posted that J-hope and Jimin would be attending the Paris Fashion Week and still both the members successfully changed their airport walk into the BTS concert.
As soon as J-hope entered the airport gates, BTS Army broke into cheers and chants of hobi's name. The cheers were so loud and deafening that it felt like a BTS concert is being held at Incheon Airport as reported by Koreaboo.
J-hope greeted Army with a little dance and made reporters mesmerize his chic style. The cheers continued till J-hope got out of sight but then again began after a couple of hours when Jimin entered.
The crowd cheered insanely loud and Jimin waved at BTS Army before becoming still for the reporters to take a few clicks of his airport fashion.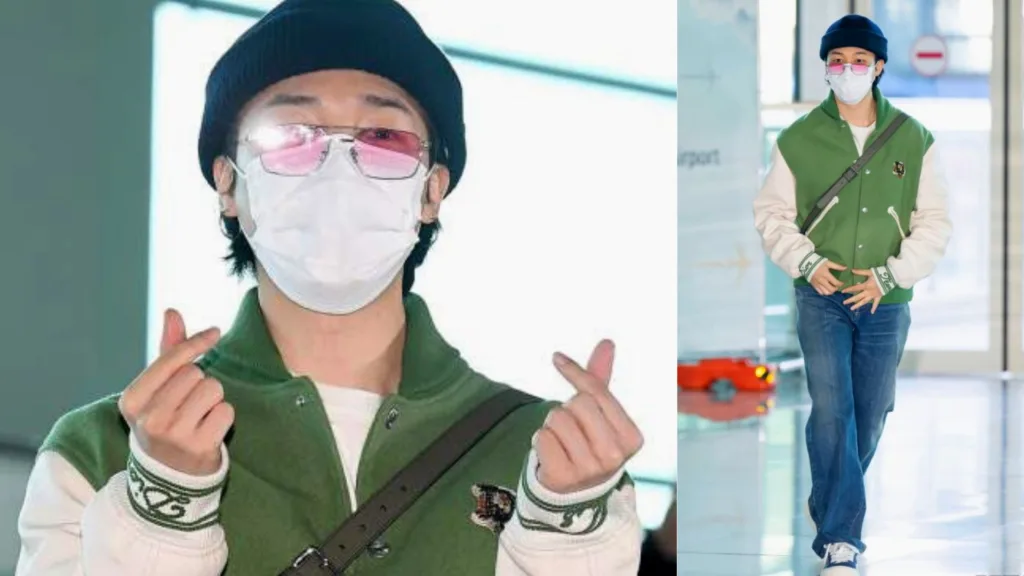 Both of the artists looked dropped-dead gorgeous in their latest airport fashion making Incheon Airport turn into a fashion show runway.
Jimin would be attending to represent Dior while J-hope would be attending to represent Louis Vuitton in the Paris Fashion Week.
Bts Army is excited to catch glimpses of both the artist in the streets of Paris after the show.
Annyeong!
Also Read: Suga Of BTS Is The Latest Brand Ambassador Of Valentino